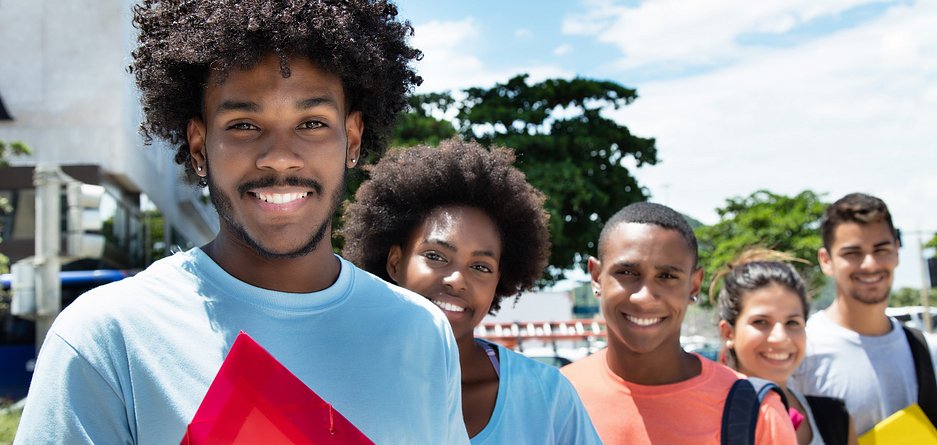 As members of our community, it's up to US to support the youth and ensure that they have a future! We rely on your donations to send these deserving children to college and prepare them for their studies adequatley!
All donations are tax deductible with our non profit organizaton.
Questions? Call us at: 984.464.0317!